Ministries We Support
We're passionate about Jesus and spreading His word across the world. Together, we can make a difference. We reach out and show His love, grace, and mercy to souls all over the world through organizations and non-profits that we're affiliated with.
Coastal Choices Women's Clinic
Coastal Choices Women's Clinic (formally Grace House Pregnancy Center) is a non-profit organization in DeLand designed to offer women an alternative to abortion. They encourage women to make life affirming choices by offering education, resources, and love and hope of God. They exist to help people face unplanned pregnancies by sharing the truth in love about abortion risks and procedures, parenting and adoption, as well as the Gospel!
Harry Wilson Ministries
Since 2009, Pastor Harry Wilson and his family have been working in the nation of Guatemala. From building homes, street evangelisms, adding water filters and much more Harry Wilson Ministries is making an impact on Guatemala. Liv It Church proudly supports the work of this ministry.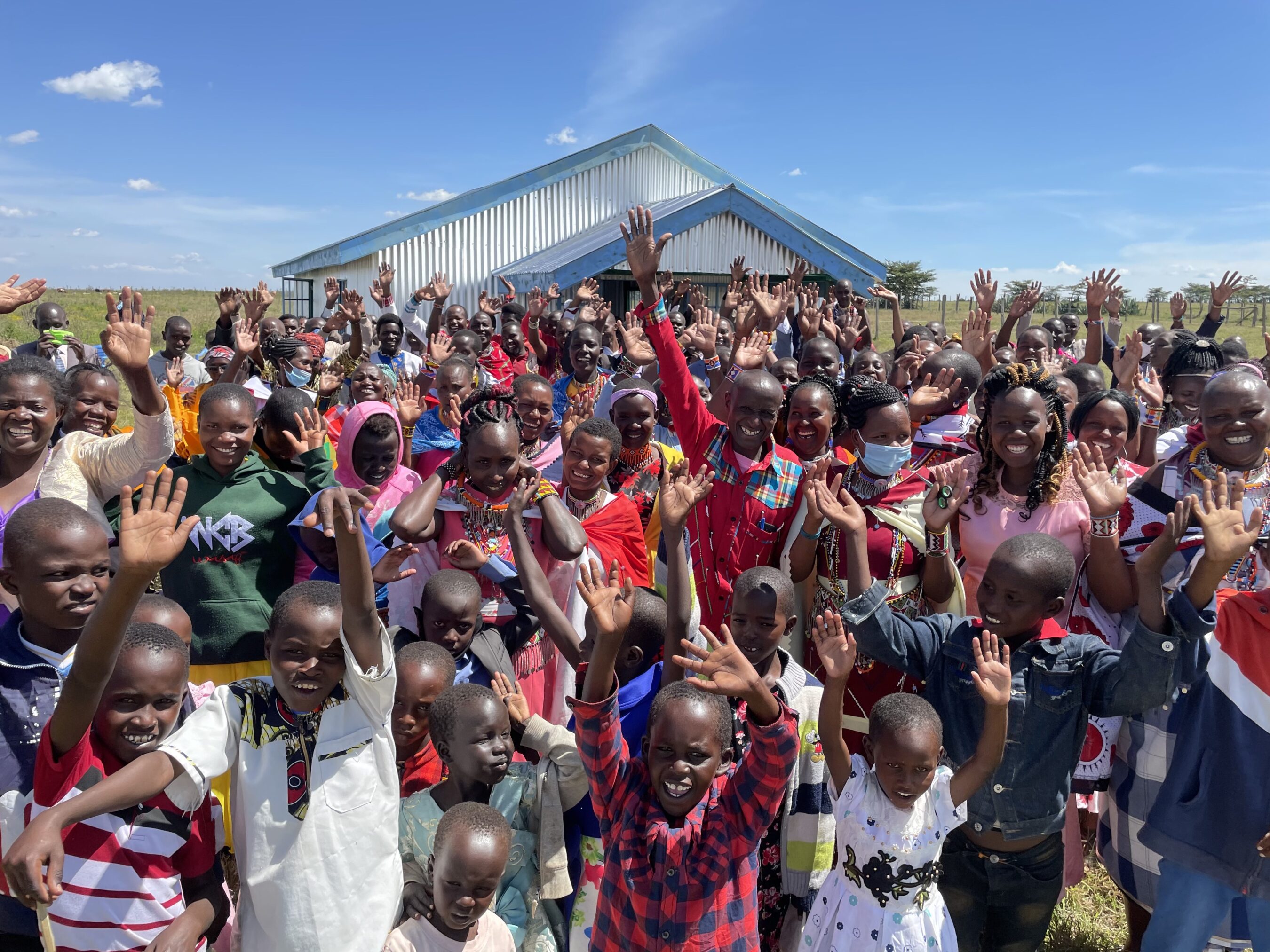 Plant International Ministries
Liv It Church has had the opportunity to partner with Pastors Wayne & Denise Dery of Plant International since 2022. Through this ministry, we have been able to build a church in the bush of Kenya! Our goal is to build as many churches and health centers for the Maasai people as we can.